We have a coordinated full service team of 97 people, covering New Product & New Supplier Sourcing, Marketing, Finance/Product Costing, Sales, Technical, and Operations/Logistics. All working together to deliver clear objectives.
Just a few of our senior team…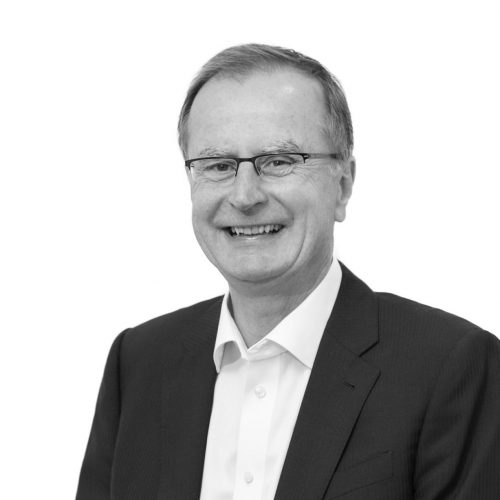 Stephen Barlow
Chief Executive Officer
Founder of the company over 30 years ago.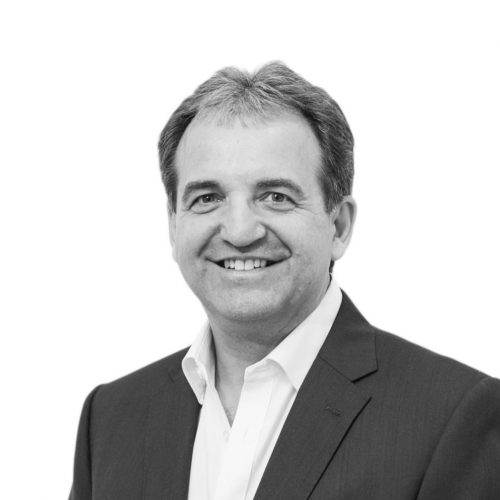 Michael Adams
Director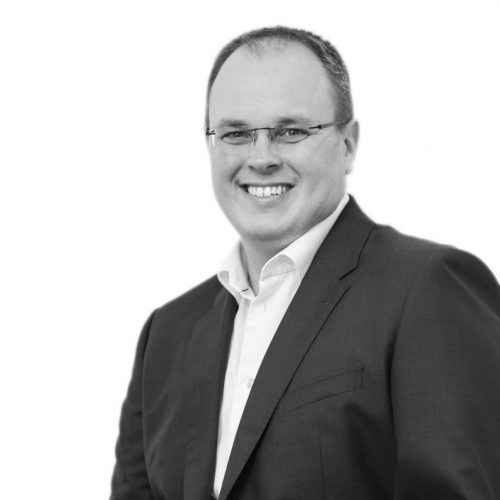 Phil Gotch
Chief Operating Officer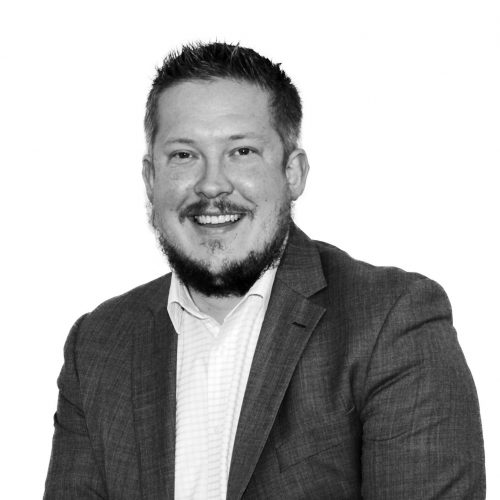 Mark Elstone
Sales Director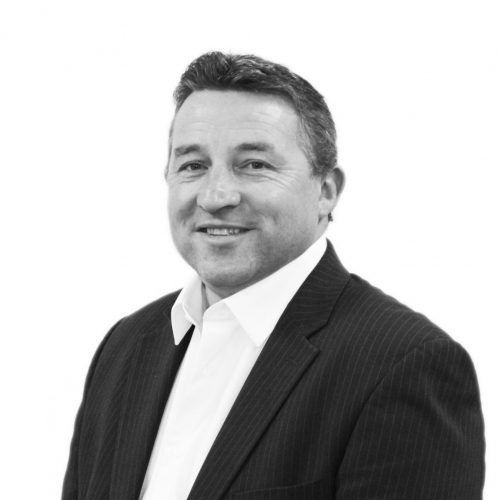 Peter Butler
Managing Director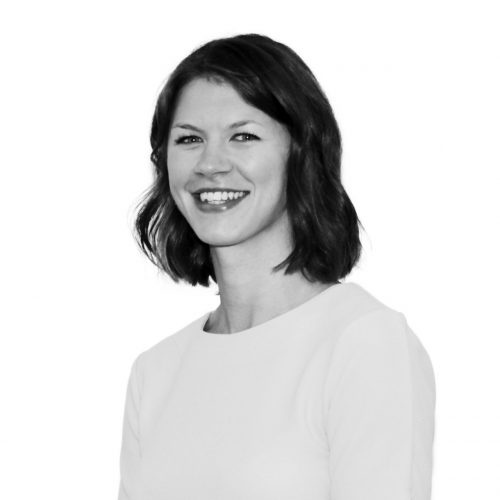 Victoria Flynn
Brand Director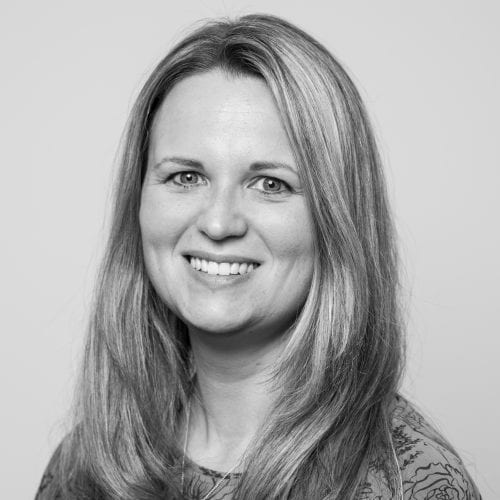 Tracey Coley
Head of HR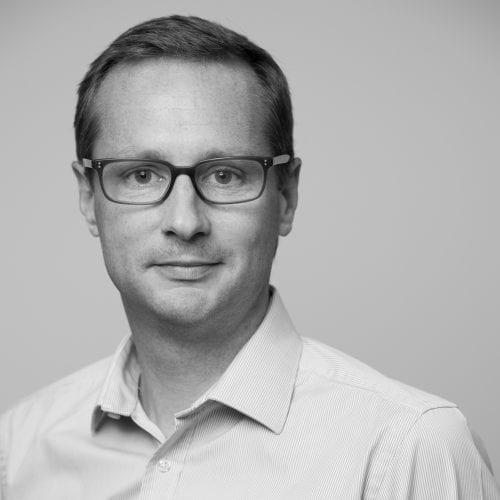 Robin Barlow
Sales & Marketing Director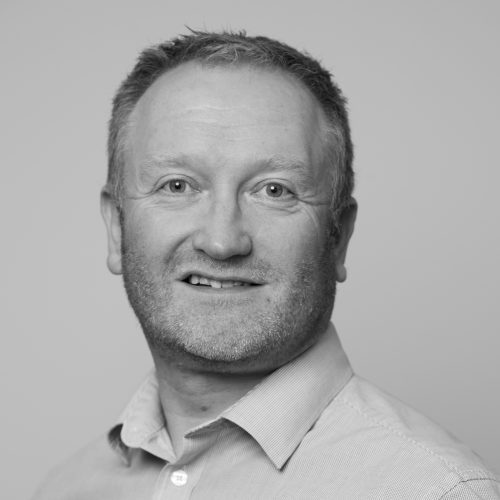 Anthony Heaton
Category & Shopper Marketing Controller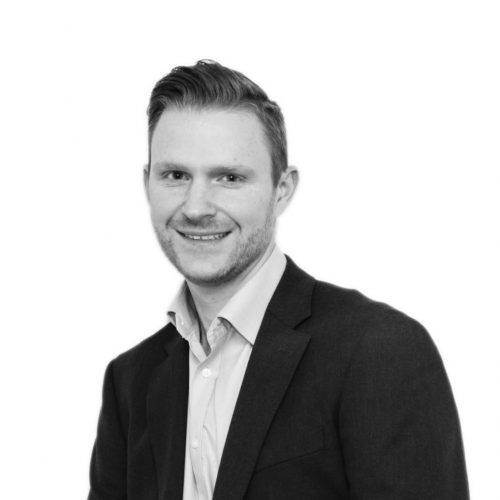 Paul MacDonald
Head of Supply Chain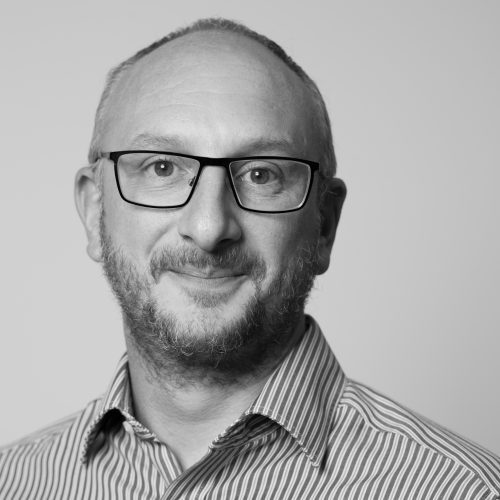 Dan Frith
Senior National Account Manager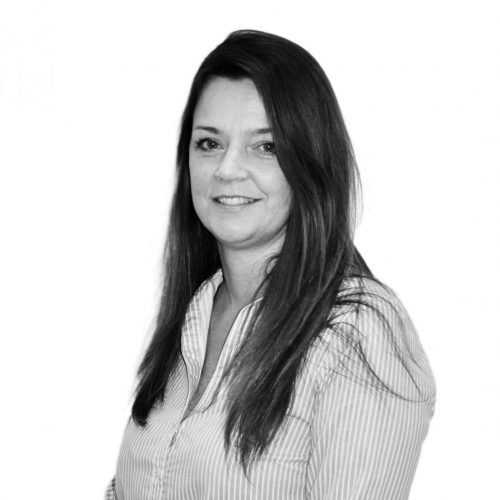 Julie Bryson
Senior Hershey Commercial Finance Manager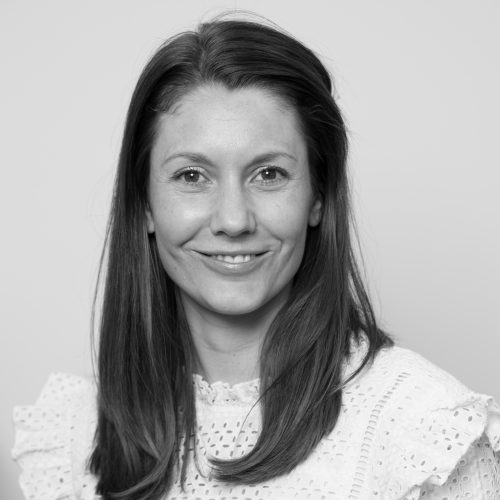 Chloe Hoole
Brand Manager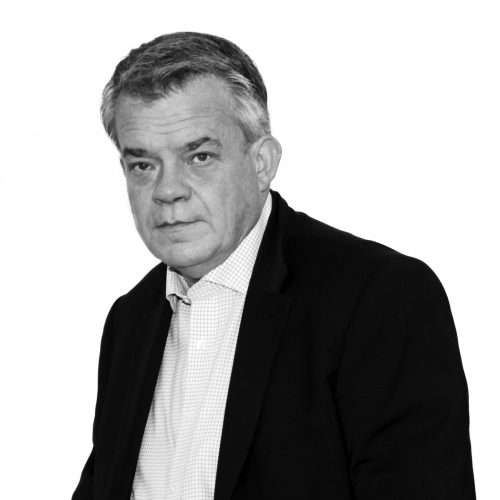 Bryan Myers
Food Technologist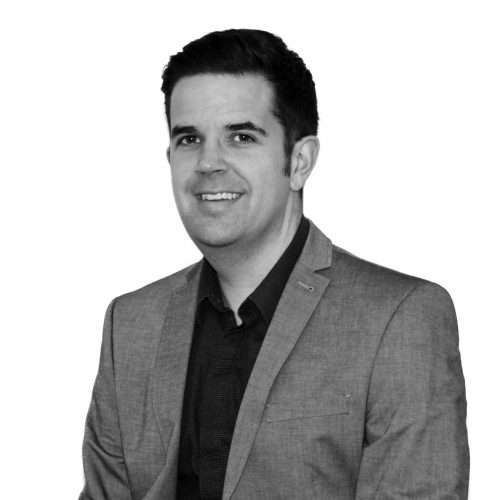 Chris Cooper
Head of Commercial Finance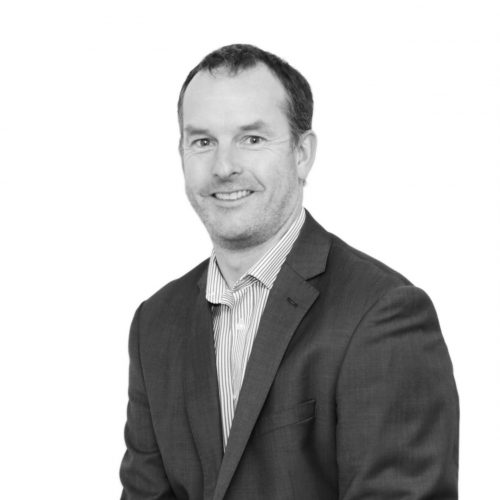 Shane Angus
Brand Director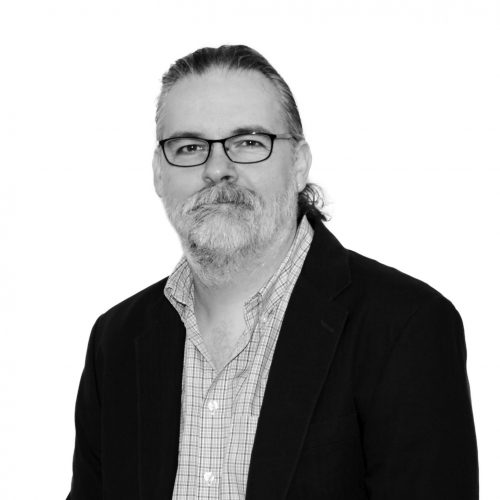 James Hibbins
Brand Director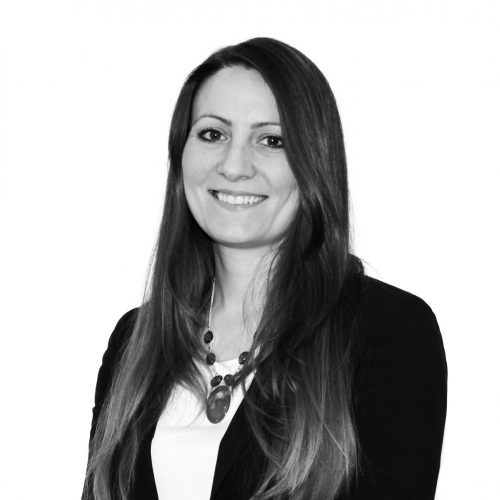 Irene Ippolito
Marketing Manager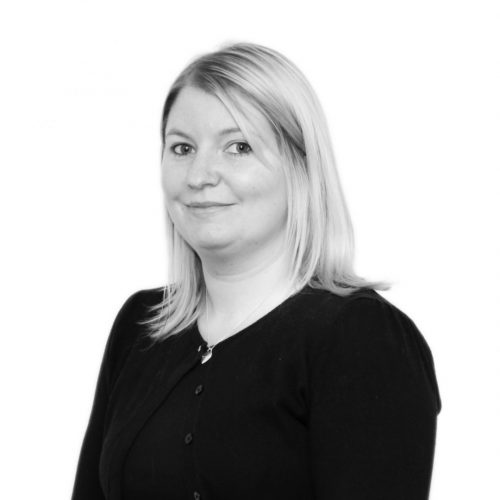 Claire Lawton
Customer Services Manager
Darren Moore
Channel Controller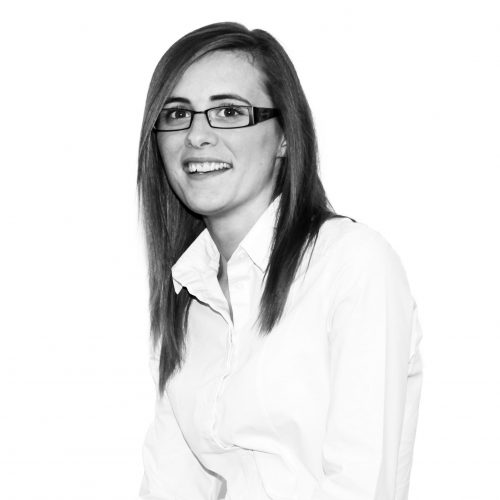 Christie Waite
Senior National Account Manager